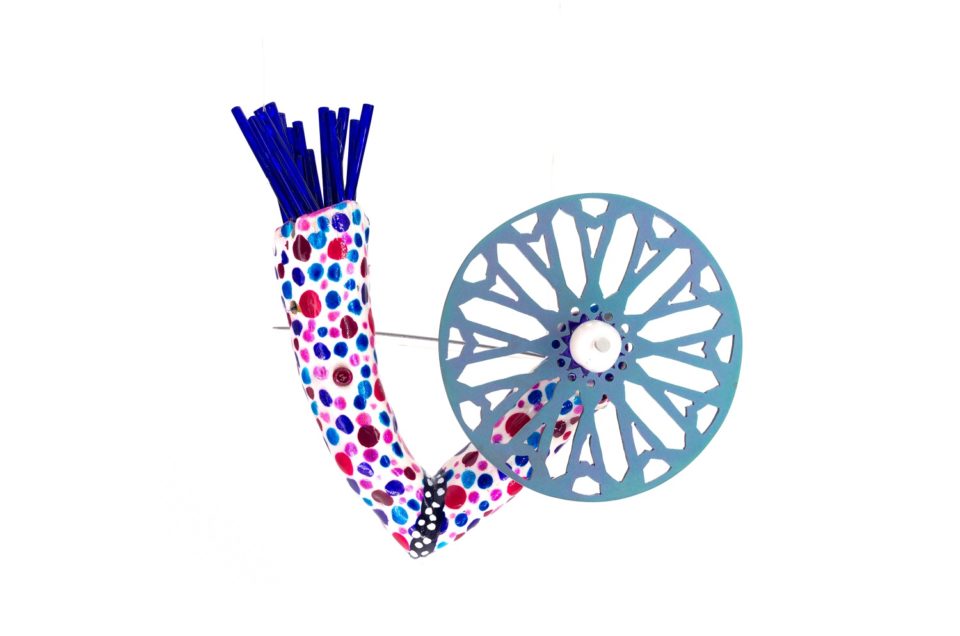 2021 Beijing International Jewelry Art Exhibition
The Beijing International Jewelry Art exhibition is the largest jewelry art academic exhibition globally so far. This years exhibition was held 18 to 28 October at Beijing Institute of Fashion Technology. With great opening reception, forum, runway and conference. This year's exhibition is themed "Li·Xing". "Li" refers to a rough grindstone, "Xing" means the trend of a man's step. Its original meaning is road, which is then extended to mean "practice". Above all, the theme "Li·Xing" means under the pandemic, our economic, politic, culture and art life have all been subject to unprecedented impact. As a member of the community of shared future for mankind, no one can detach himself or herself from this interconnected world. Winding or straight, the road is always in front of us. With our eyes on the future, we should walk hand in hand and encourage each other to forged ahead.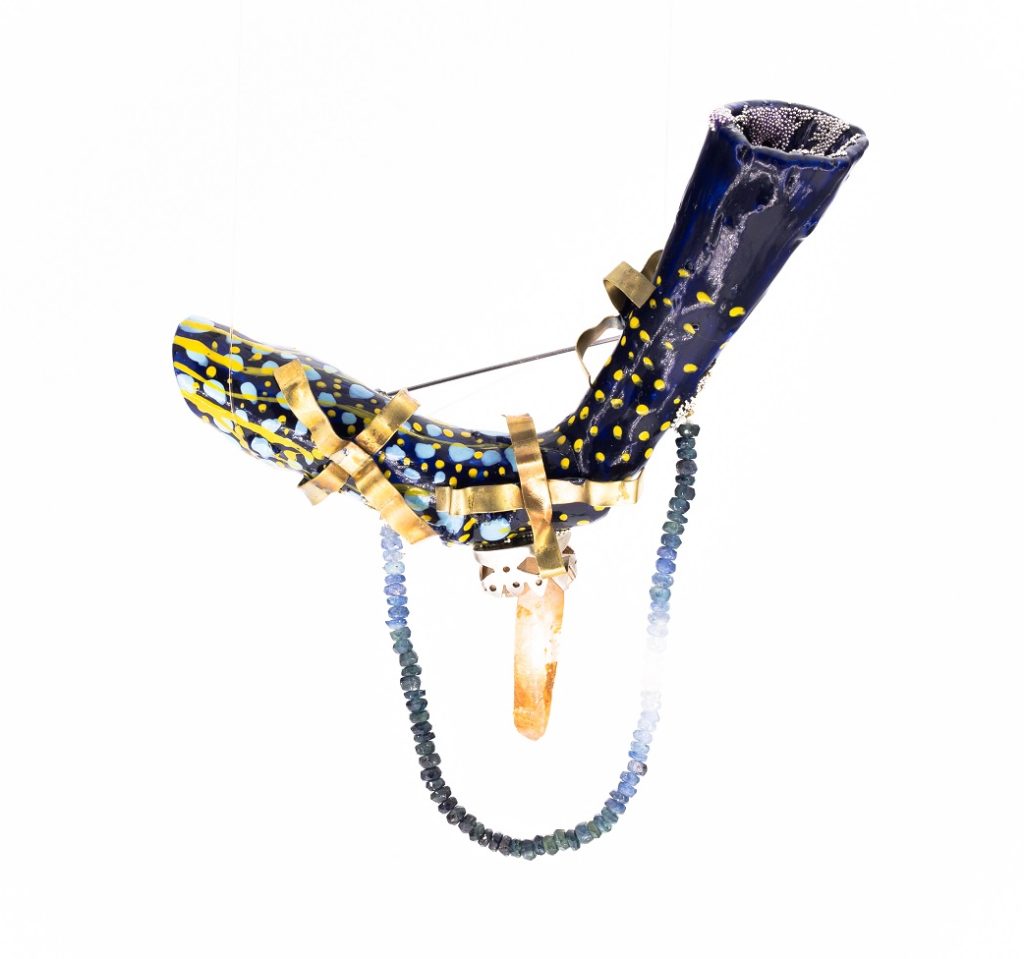 This exhibition is intended to promote diversified jewelry art design and creation, explore the latest concept of international jewelry art, and set up an interactive platform and space that include different ideas and trends of art creation with a focus on concept innovation and academic guidance. During the exhibition, "Future·Field" Jewelry Design Global Competition and the corresponding award ceremony, International Jewelry Design Trend Dynamic Show, Global Jewelry Design Education Summit, and Member Conference of the International Jewelry Colleges Association were be held.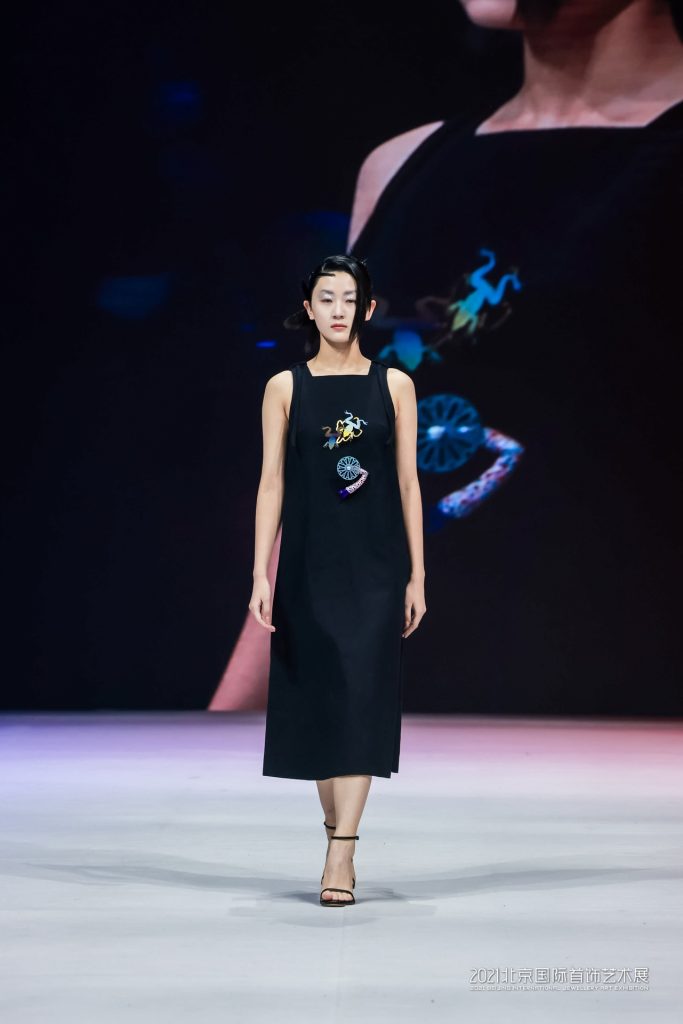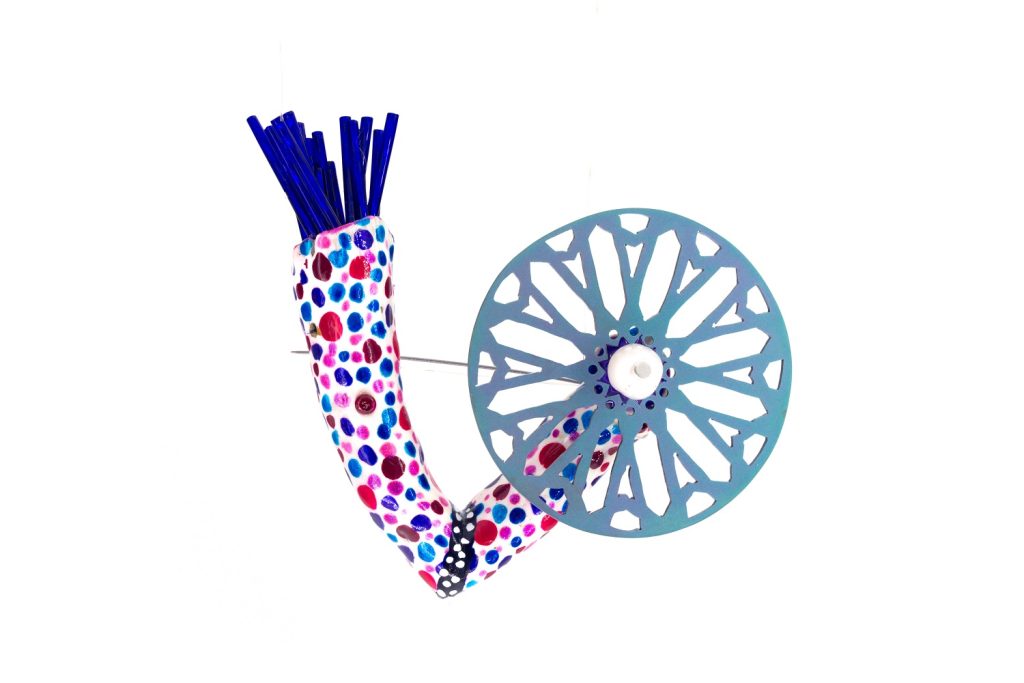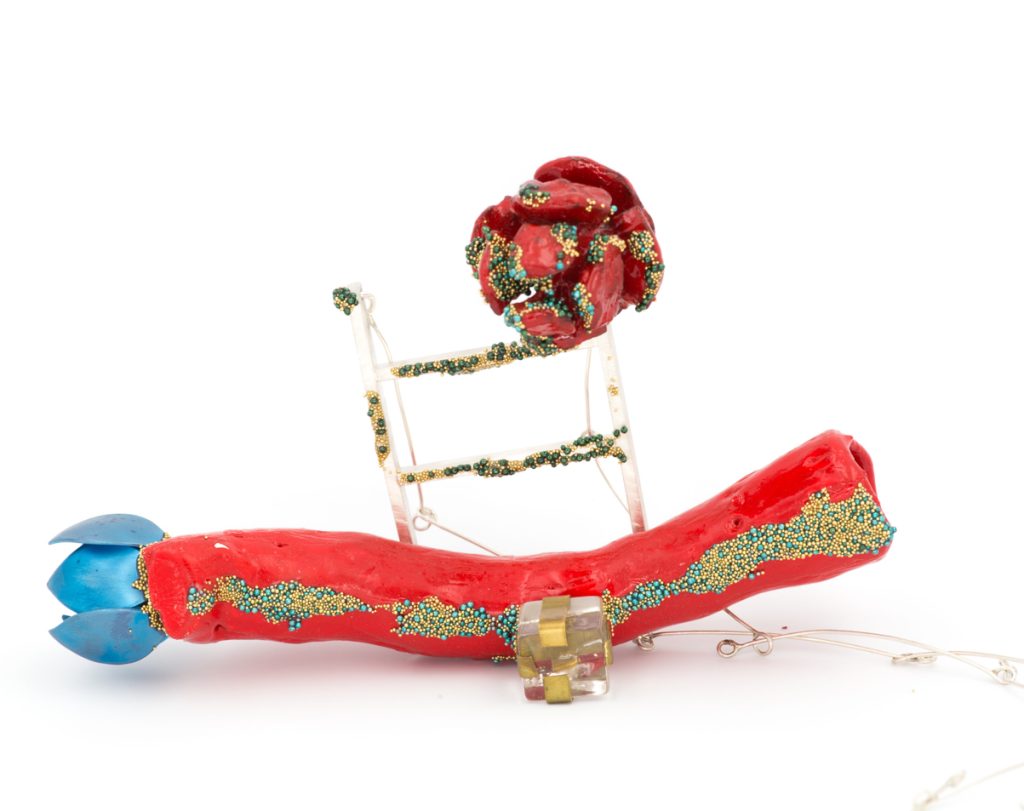 ---
You might also like