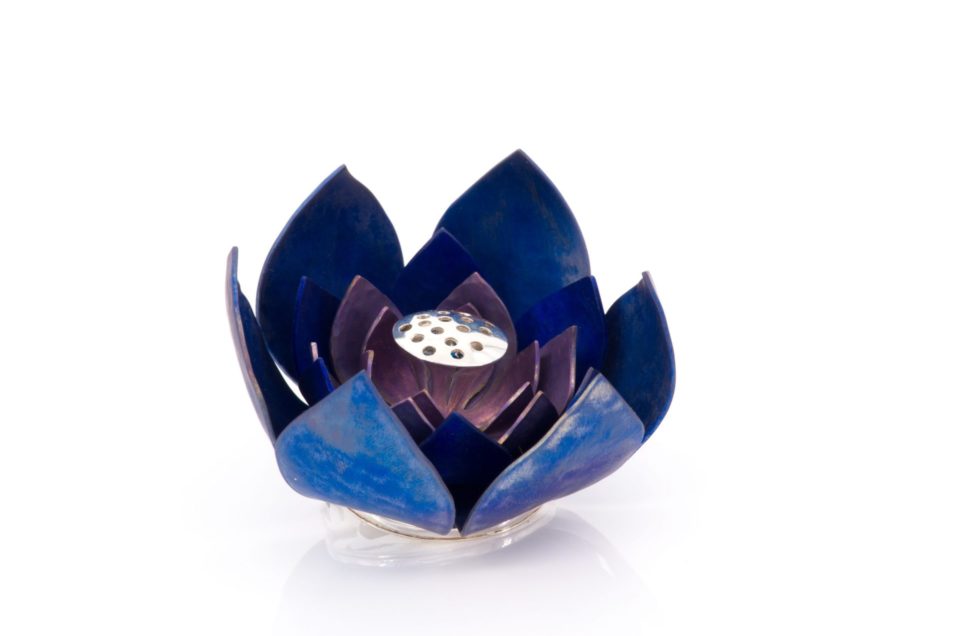 Shape of Nature Exhibition
The exhibition theme is all about nature and its forms.
"We come from nature, then we create culture; we do believe natures, then we gain powers.
If we do jewellery on natures, what we can create? Natures always endow strong influence on art and design, What is the shape of nature in your mind? Shape your nature in jewellery art, record natures in jewellery cultures."
Wearability, techniques and aesthetics paired with materials like metals, pearls and crystals. Curator and Art Director Herman Sun together with his Jury team (Taizen Wada, Maja Houtman, Kim Nogueira, Supavee Sirinkraporn, Juan Riusech, Ariel Lavian) selected 62 international artists and 3 prizes were awarded. Official book, exhibition, and art jewellery conference organization will follow. Shape of Nature international jewellery exhibition is organized by DBC International Designer Space – Beijing Design Week Branch Venue.
I've choosed 3 titanium pieces from the collection Terra Incognita for this exhibition. Lotus Titanium brooch, Fuchsia Titanium bracelet and Fuchsite Titanium ring.
The opulence of color combinations, stories and myths, paired with material characteristic of titanium and stones, result in fantasy creations which approach real flowers and sea animals in different ways. For me it is important to feel the material, its smooth or rough surface, its natural softness or its temperature. New form made of anodized titanium powered by colours. For me, to create jewellery, is to make the inner world visible. Colours and forms of biological organisms transformed in the mind and through the hands. In my work, strange exotic flowers grow from the body of the wearer.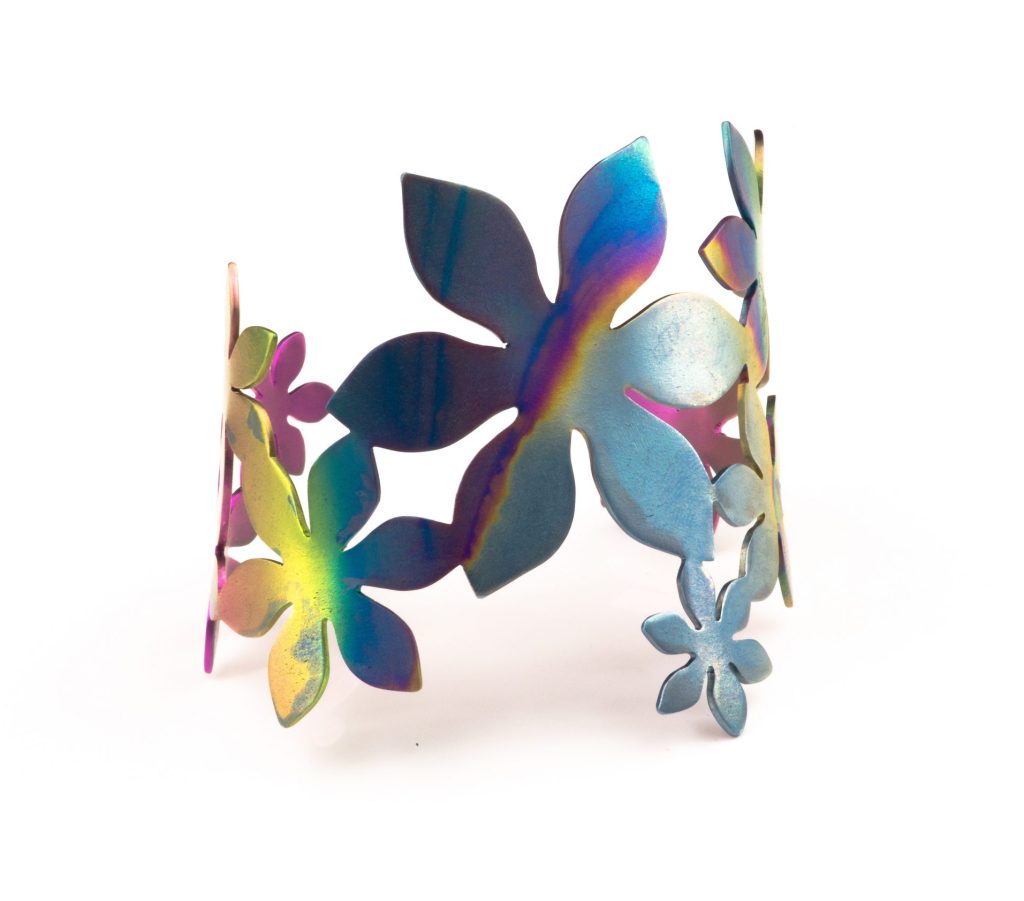 The collection Terra Incognita symbolizes the new growth and positive energy within our current world situation. New beginnings are born when something old is disappearing. A new chance to create a world based on love, help and understanding, living in harmony with nature and society. We can feel the contrast of chaos and harmony when something new is born. This happy feeling when new creatures emerge or are discovered in places we have never been to. Either it is the deep depth of the ocean or the infinity of our subconscious, un unknown place where everything is possible. The deeper the unknown, the more intoxicating the world.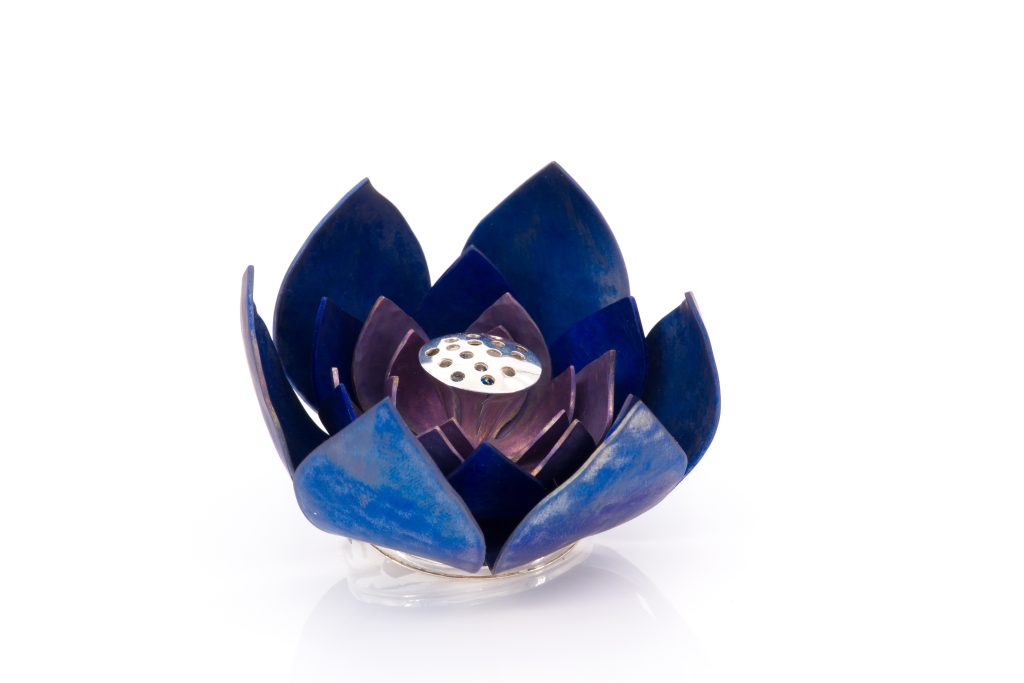 ---
You might also like