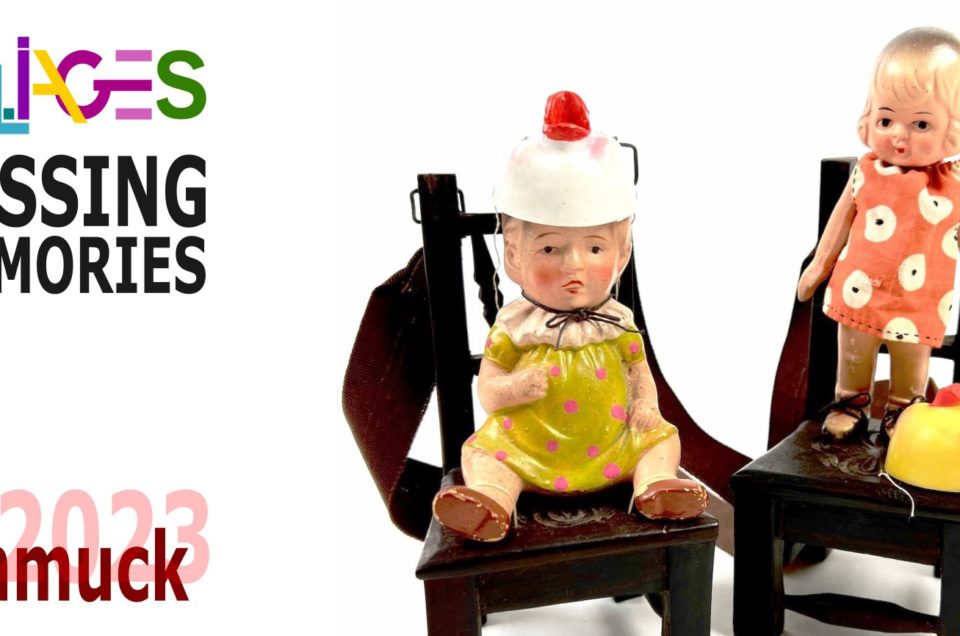 MIssing Memories is an exhibition proposed by ALLIAGES and curated by Juan Riusech. Now showing at the Gallery in Lille until Saturday 18th February. From 8th to 11th March moving to Munich Jewellery Week to the Werkstatt Galerie! Every selected piece is a story of individual artist built-in a piece of wearable jewellery. My missing memories are about permanent traces of scent. A lot of times, when I smell an aroma, it reminds me of something….but often I don`t know what it is. This smell, that is a integral part of our thinking and remembering.
I have a special memory together with my mother when I was a child and we were baking cakes and biscuits. Everything smelled so sweet and warm. I remember 3 most used spices – vanilla, cinnamon and star anis. Emotion is a memory of scent, scent is a memory of emotion.
My three brooches dedicated to the theme Missing Memories will be shown in Munich.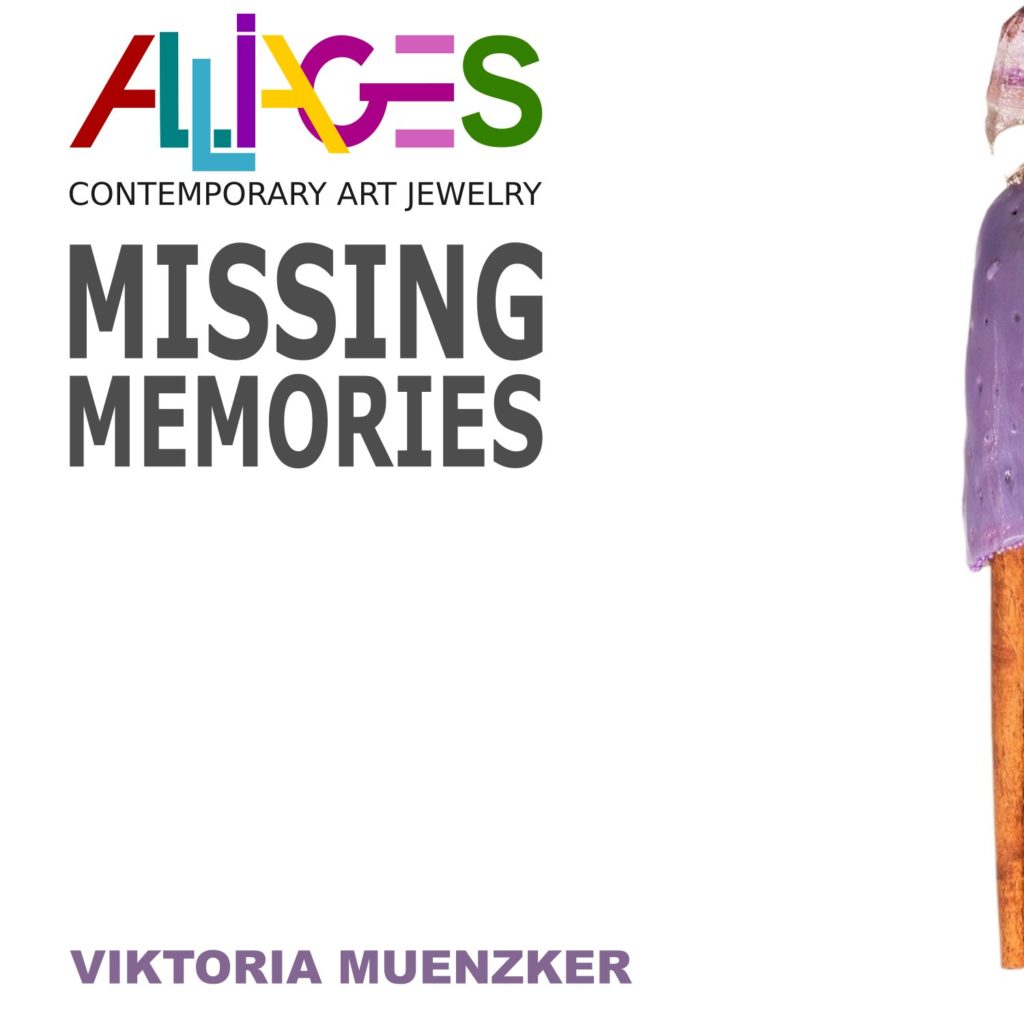 Artists selected for « MISSING MEMORIES » exhibition
« Missing Memories » will show the works of Adi Harush, Ana Calbucci, Ani Flys, Anna Börcsök, Anne Léger, Antonia Kjellarsson, Baiyu Qu, Brenda Schweder, Carlo Lucidi, Carmen López Sánchez, Charlotte Vanhoubroeck, Clodagh Molloy, Danni Xu, Deimezi Xenia, Deniz Turan, Einav Benzano, Elisabeth Drude, Elvira Cibotti, Esteban Erosky, Esther Ortiz-Villajos, Eva Tesarik, Fabiana Gadano, Feifei Cheng & Xiangzhi Zhao, Filiz Ates, Gemma Canal Espuñes, Glòria Tormo Bernad, Hairuo Ding, Hebe Argentieri, Holland Houdek, Ilona Bokser, Isabelle Busnel, Jason Stein, Juan Harnie, Juan Riusech, Julia Muenzing, Junnan Songxu, Kamile Staneliene, Leslye Qin Zhang, Lily Preve, Lorena Lazard, Lydia Boduch, Lynne Speake, Malene Kastalje, María Paula Botto Fiora, Masumi Kataoka, May Gañán, Michelle Kraemer, Misaki Nomoto, Misato Takahashi, Monique Lecouna, Namkyung Lee, Nanna Obel, Nico Delaide, Nico Sales, Noa Tamir, Omri Goren, Pilar Viedma Gil de Vergara, Raquel Bessudo, Rho Tang, Sara Shahak, Saskia Bostelmann, Sébastien Carré, Spam Glam, Taibe Palacios, Teresa F Faris, Thomas Bosse, Ute van der Plaats, Viktoria Münzker, Yiota Vogli, Youjin Um & Youngji Chi.
---
You might also like