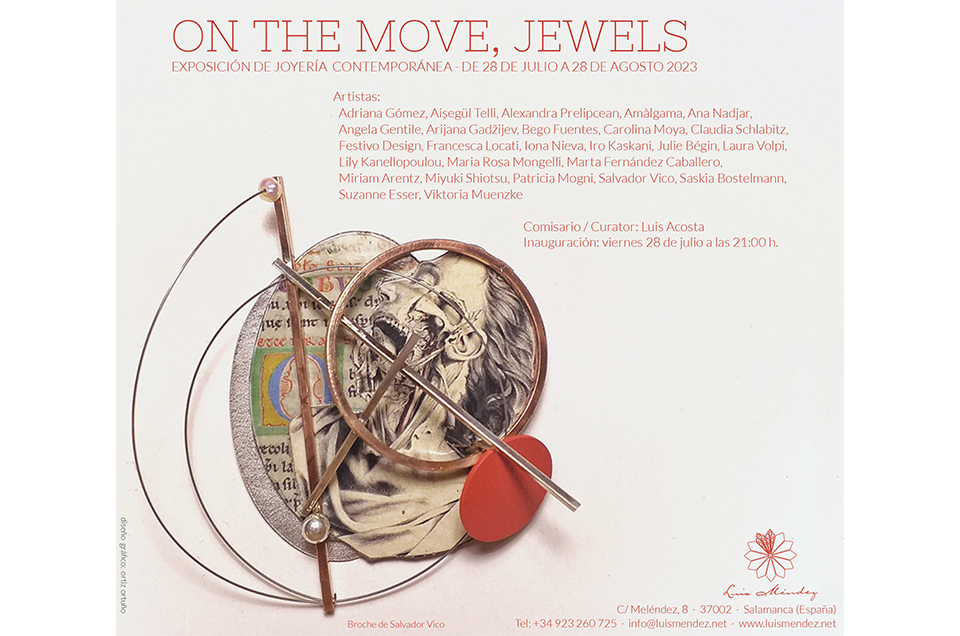 ON THE MOVE, JEWELS @ Luis Méndez Artesanos – Filigrana Gallery (Salamanca, Spain)
The Luís Méndez Artesanos – Filigrana Gallery is pleased to invite you to the opening of the international exhibition of contemporary jewelry entitled "On the move, Jewels" curated by Luis Acosta. The theme of the exhibition is the movement that our activity has had and continues to have despite the pandemic. Since the exhibition presentations in Enschede/Netherlands, Madrid/Spain and Galerie Caractere in Neuchatel/ Suisse, the travelling continues through Europe.

You can attend the opening on 28.07. at 21.00, C/ Meléndez 8 Bajo 2, Salamanca, Spain.
A new chance to create a world based on love, help and understanding, living in harmony with nature and society. To surround yourself with colours is a good way to think positive. I use anodized titanium to add colour to the metal parts and different stones to highlight the pieces. For me, to create jewellery, is to make the inner world visible. Colours and forms of biological organisms transformed in the mind and through the hands.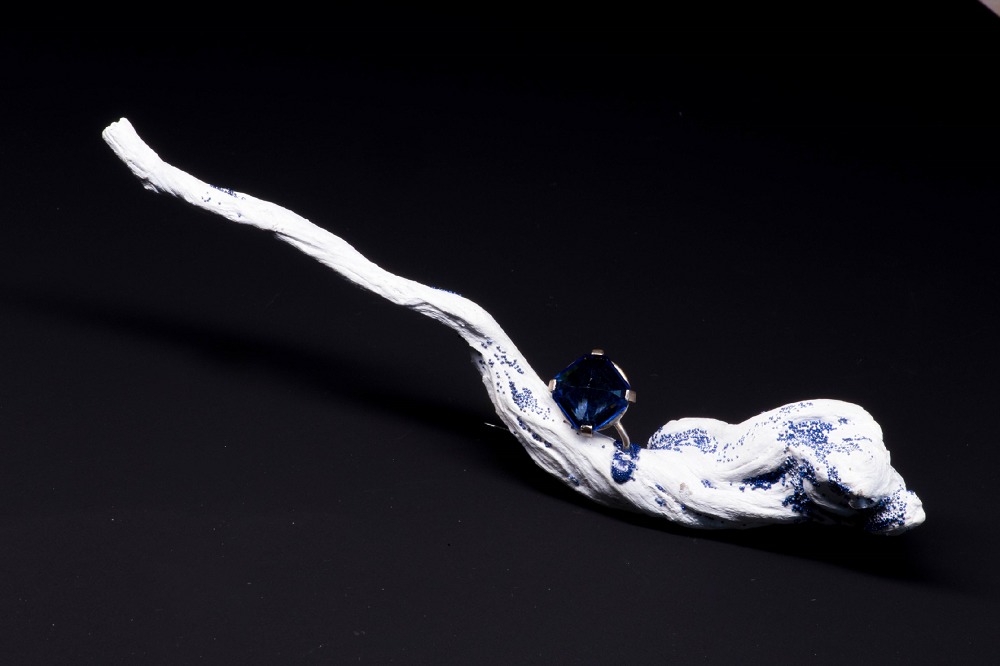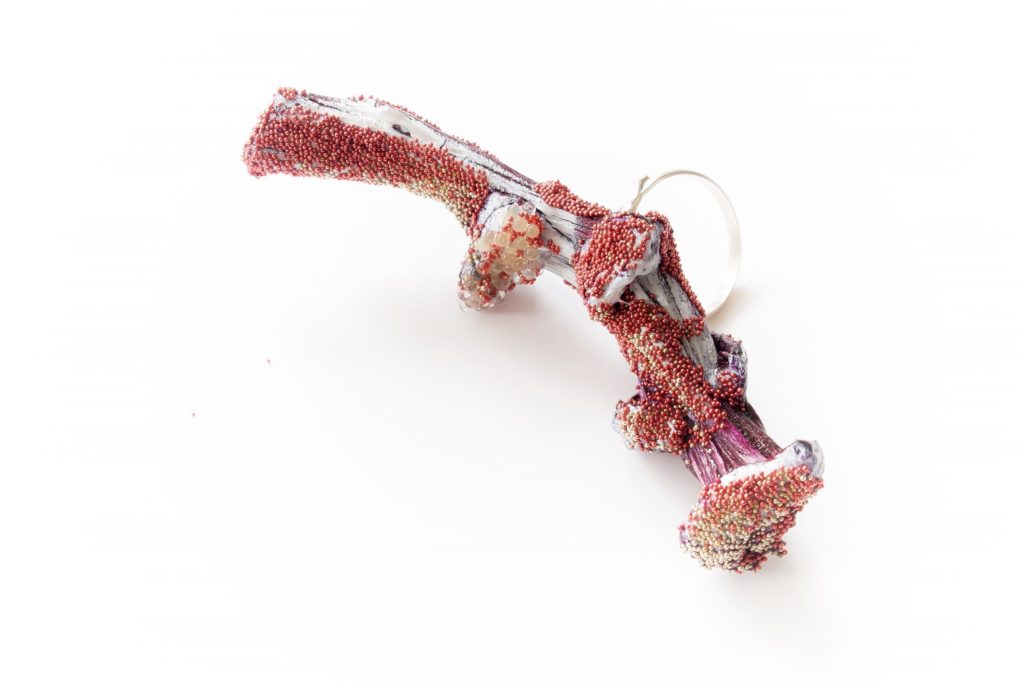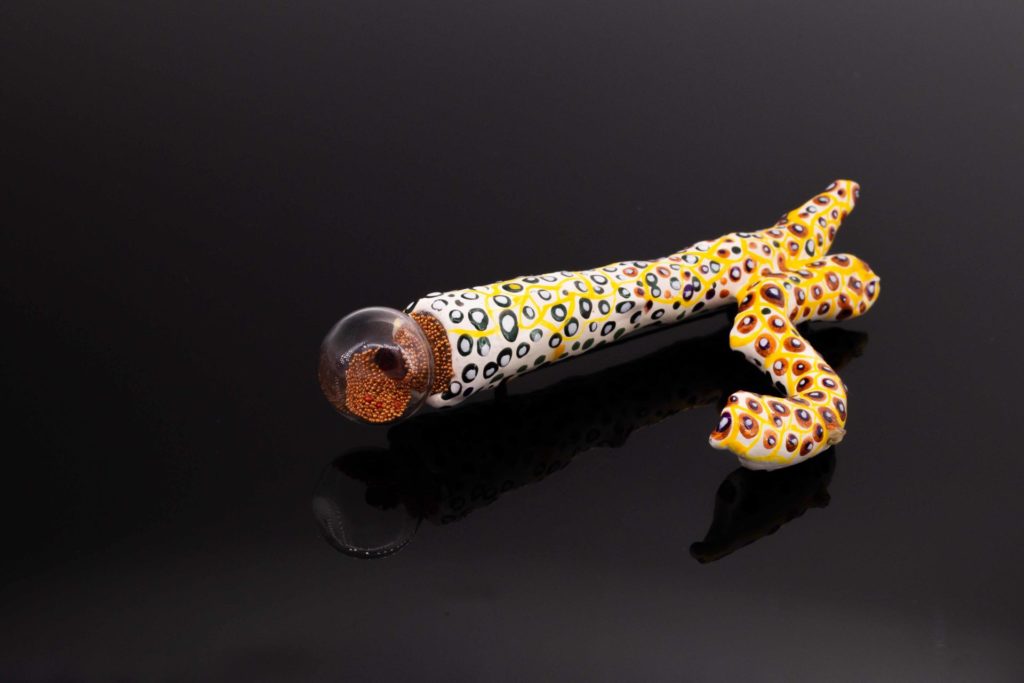 ---
You might also like